TCT Asia 2020Grand Opening
Shanghai, China, 08-07-2020: 2020 is the fourth year for Sino-Euro Materials Technologies of Xi'an Co. Ltd (Sino-Euro) joining TCT Asia. Even though postponed due to the pandemic, TCT show is able to hold in Shanghai after the whole situation was controlled.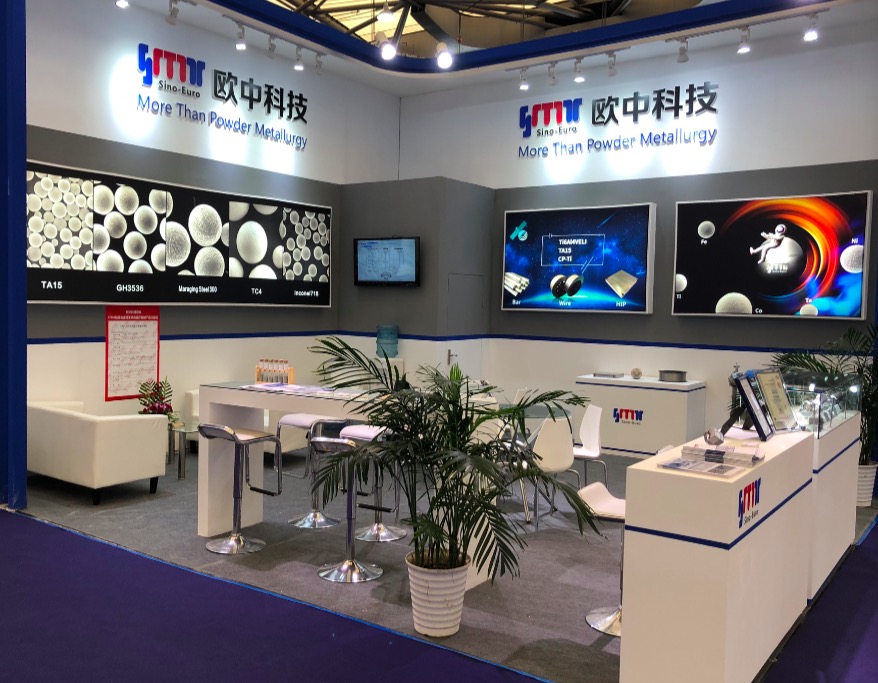 TCT Asia is one of world's leading design-to-manufacturing exhibition focused on Additive Manufacturing. Bringing the newly acquired CFDA approved dental application, Sino-Euro is extending the product catalogue and excited to serve the dental market in Greater China area.
Join us at TCT Asia 2020 in Hall E5, Booth #E55.
---
About Sino-Euro Materials Technologies of Xi'an Co. Ltd (Sino-Euro)
Sino-Euro Materials Technologies of Xi'an Co., Ltd (Sino-Euro), a subsidiary of the Northwest Institute for Non-ferrous Metal Research. Sino-Euro is on the cutting edge of technology. Specializing in powder metallurgy, Prealloy Spherical SS-PREP™ Powder, Additive Manufacturing Wire, and HIP service & components
For more information visit: www.c-semt.com