During the hot summer, in order to balance the pressure, Sino-Euro organized a group trip to Yan'an to enrich employees' spare time and strengthen team cohesion.
At the last weekend of July, the team troop towards Yan'an, a historical town and also a nice summer resort. Sino-Euro's labor union organized a series of exciting activities such as sites visiting, watching films and barbecue. Besides, various little games, such as dodge ball and quest were played during the evening party. The event is a fresh recharge to the team and enormously enhanced the team cohesion.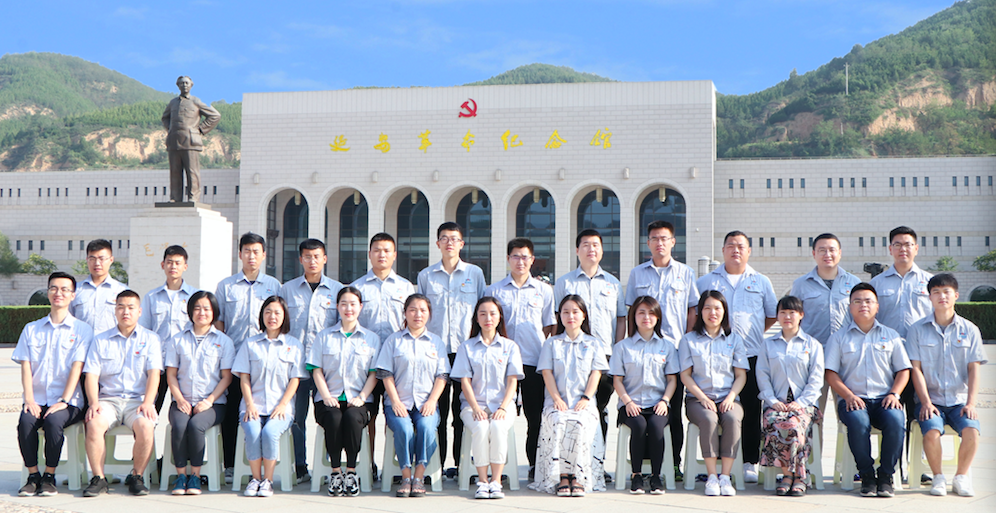 After this chill break and team building, all the members devote themselves back to their work, continuously provide the best service to our dear customers.
About Sino-Euro Materials Technologies of Xi'an Co. Ltd (Sino-Euro)
Sino-Euro Materials Technologies of Xi'an Co., Ltd (Sino-Euro), a subsidiary of the Northwest Institute for Non-ferrous Metal Research. Sino-Euro is on the cutting edge of technology. Specialized in powder metallurgy, Prealloy Spherical SS-PREP Powder, Additive Manufacturing Wire & Rod, and HIP service & components.
For more information visit: www.c-semt.com