SS-PREP® TC11 Prealloy Spherical Powder
TC11 (Ti-6.5Al-3.5Mo-1.5Zr-0.3Si) also called BT9, is a kind of α + β two-phase titanium alloy.
Widely used in compressor disc turbine blades and structural parts due to its high temperature resistance and creep strength up to 500℃.
Currently, Sino-Euro has prepared TC11 prealloy spherical powder. Fig. 1 displays the properties and chemistry of TC11 powder. As for 45-106μm powder, Hall flow speed with 2.5mm calibrated orifice is 24.9 s/50g, apparent density is 2.60g/cm3, and tap density is 2.86 g/cm3. Morphology in Fig.2 shows high sphericity and few satellites.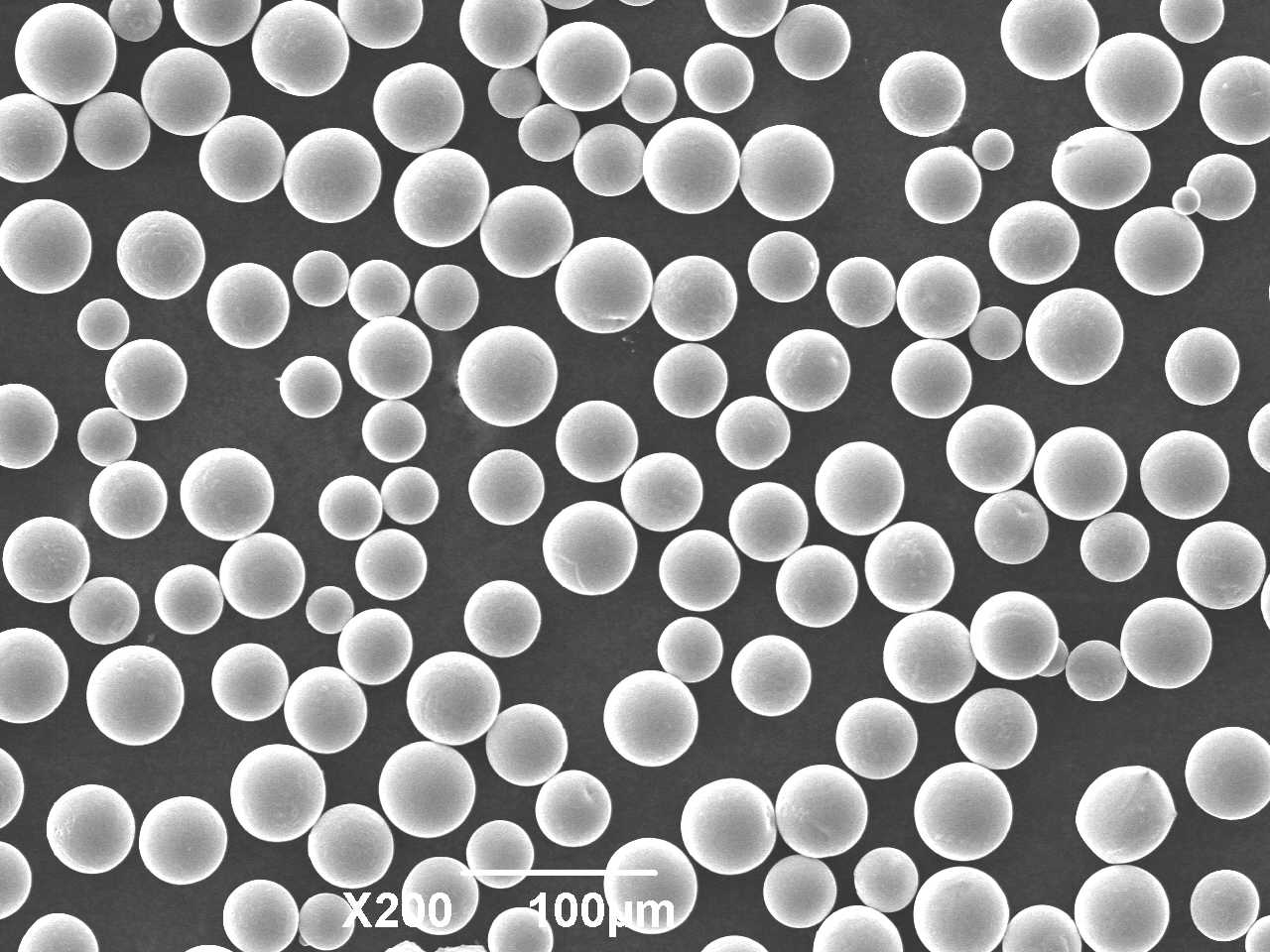 Figure 1 The CoA of TC11 prealloy spherical powder launched Sino-Euro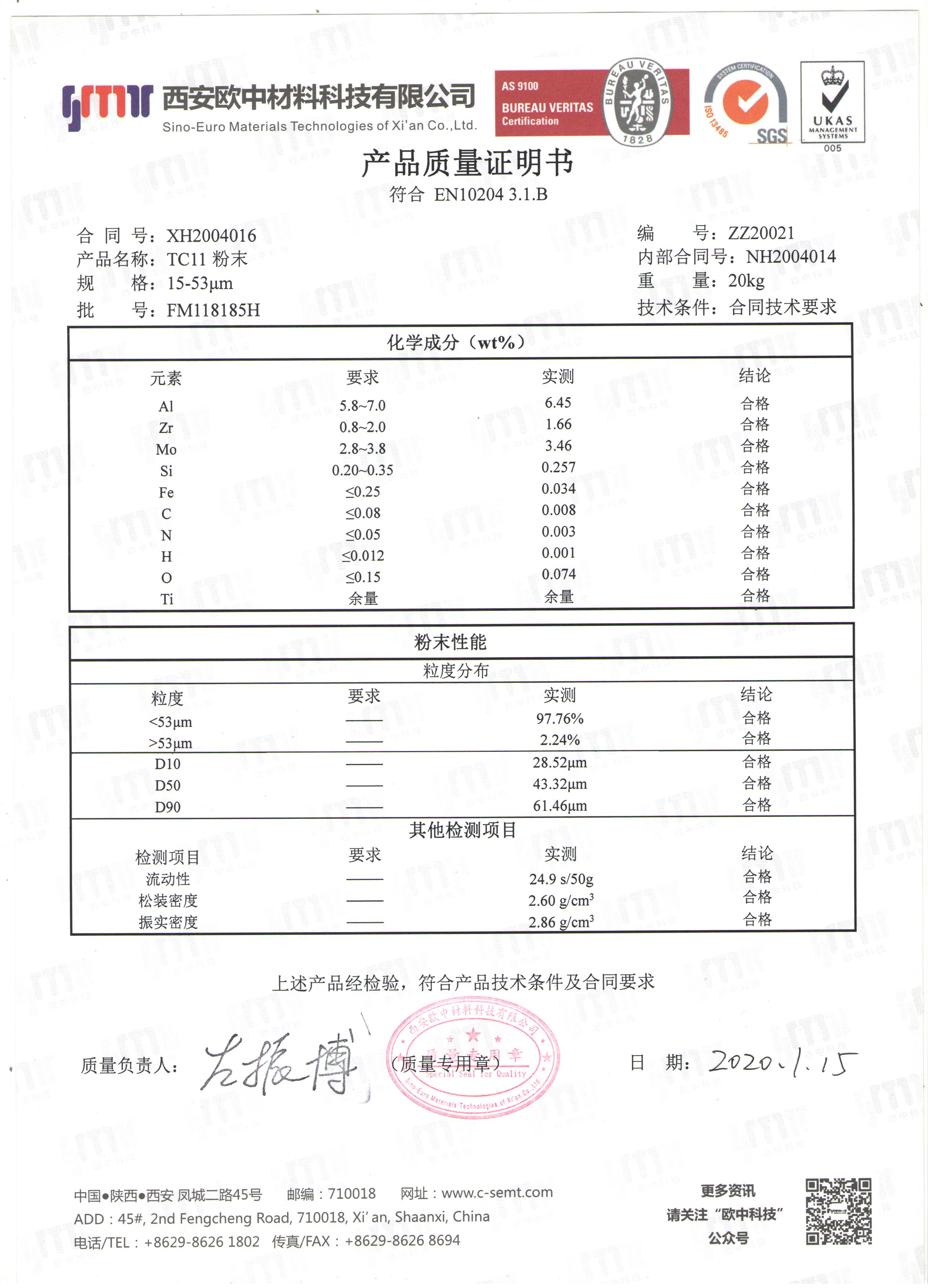 Figure 2 SEM morphology of TC11 prealloy spherical powder
---
Sino-Euro Materials Technologies of Xi'an Co., Ltd.(Sino-Euro) is a subsidiary company of NIN Group(www.c-nin.com). The capital investment is about 15 million US dollars. Sino-Euro is specialized in powder metallurgy, Prealloy Spherical SS-PREP® Powder, Additive Manufacturing Wire, Bar & Substrate, and HIP service & components. Sino-Euro has been authorized with AS9100D, ISO9001 and ISO13485 Quality Management System.